Store Hours:
Monday - Saturday: 10:00am - 5:00pm
Sunday: 1:00pm - 4:00pm

Paradise in Bloom
Judy Niemeyer's Technique of the Month series in 2015!
We have this beautiful quilt kitted in 4 different colorways. Be sure to reserve yours today!





February Bunny Hint: Go to the Catalog first, then into Andover, the bunny is in Downton Abbey fabrics.

March Bunny Hint: Go to the Catalog First, then into NEW KITS, the bunny is in Judy Niemeyer's Paradise in Bloom



Judy Neimeyer's Mariner's Compass Quilt is beautiful and no matter what color scheme you choose, you will have to show it to all of your friends! We have the Original and Brown Color Scheme available in kits. If you want to pick your own colors, we also have the pattern that you can purchase.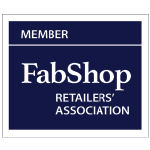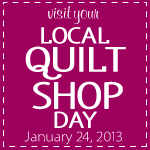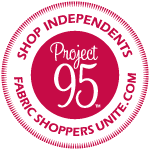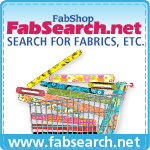 The Girls of Quilter's Stash:
Susan, Anna Marie, Michele,Sharrel, Patty, Lois, & Carolyn

Create your OWN Class
You can build your own class by grabbing 2 friends (Minimum of 3 people) and we'll create a class just for you! If you have any questions or would like to arrange your own class, please visit the store or call us at 970-686-5657.

10% Off for Traveling Customers - If you are traveling in our area and come over 100 miles, you will receive 10% off regular priced purchases with drivers license (for proof of address). We look forward to seeing you!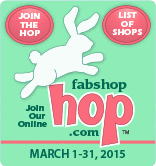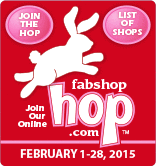 Web Site Design & Programming by
Key to the Web,LLC ©